When it comes to maintaining your land, there's always something to do and new projects to be conceived. With all the freedom and flexibility that comes with outdoor space, it takes a lot of work and dedication to make the most of it. Every landowner needs to have a variety of reliable tools to keep things running smoothly, vehicles being an important part of the overall toolkit. With an off-road vehicle, there are plenty of jobs that could be made significantly easier. Not only that, but they're a handy way to get around the property and enjoy it for all it's worth.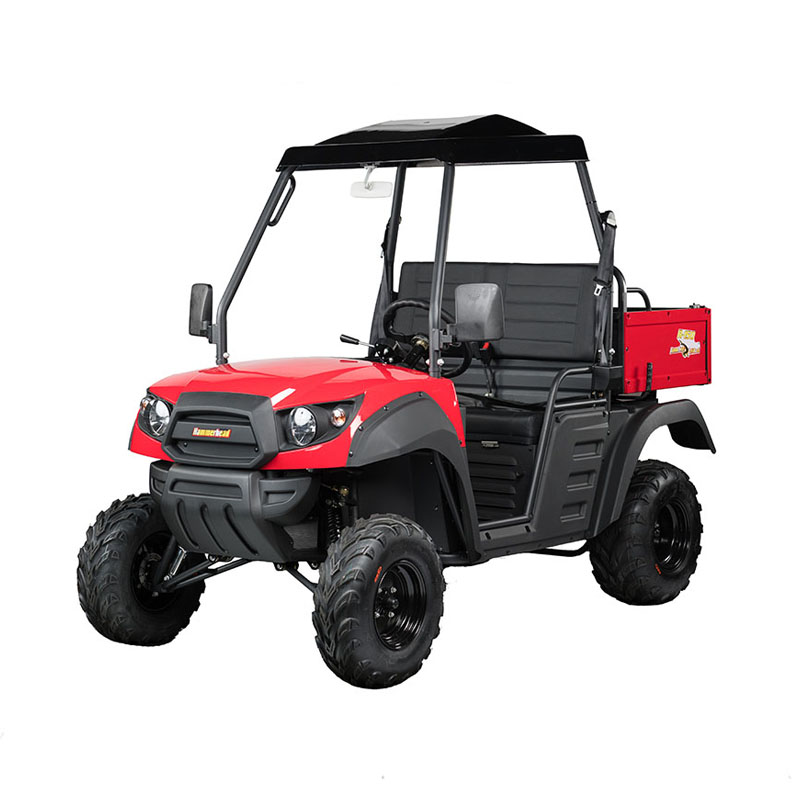 Why You Should Have A UTV
Off-road utility vehicles are some of the most versatile and practical machines a landowner can possess. A reliable UTV can assist with light tasks and traverse through terrain that most other vehicles simply can't. In addition, they're much less expensive and much simpler to use than other off-road vehicles like jeeps or pick-up trucks. They can go nearly anywhere, operate easily, and handle jobs your average go-cart or four-wheeler might not manage.
There are an abundance of things you could do with a UTV, including:
Take care of yard work – Use your UTV to carry bags of leaves, yard trimmings, or fallen branches out of your yard.
Carry Heavy Tools & Supplies – You can use it to carry fertilizer to your garden, move around cumbersome equipment, or carry fishing supplies back and forth to the lake.
Haul Away Debris – From fallen trees to old, unwanted structures, these vehicles make it easy to remove heavy eyesores from your property.
Collect Firewood – Take your wood from where it's cut to where it needs to be without having to carry it the entire way.
Cruise Around Your Domain – Show a friend what you've done with your property, or take it out yourself just to enjoy your land.
Off-road Vehicle For Work & Leisure
At Hammerhead Offroad, we focus on making top-tier carts with a focus on quality, dependability, and performance. The R-150 light-duty utility vehicle is perfect for families living with open, outdoor spaces. Visit us here to learn more and see our entire family of superb off-road vehicles today!