There are many different reasons why you may need an off-road vehicle. You may want something for yourself, working on the farm, or for a child. There may also be a need for something that is fast and fun and recreation. Here are a few choices for your off-road vehicle needs to get you in the right vehicle for your needs: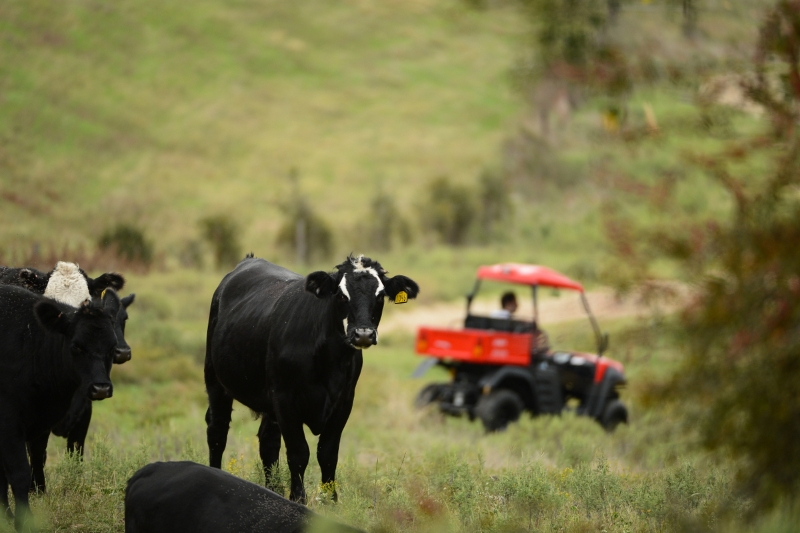 Off-Road Vehicles For Utility Purposes And Getting Around Remote Property
Off-road vehicles are great for different needs, which include utility vehicles. They are often used on undeveloped land in rural areas where a common pickup or SUV is not practical. These special purpose utility vehicles are often smaller, which makes them able to get into areas where a full-sized vehicle cannot. In addition, utility off-road vehicles often have smaller engines or are electric, which reduces operating costs.
Off-Road Vehicles To Get Your Child Started In A Small And Secure Vehicle
Another reason you may want to consider an off-road vehicle is for a child to start learning to drive and to have fun. Many of the personal off-road vehicles on the market today are specially designed for younger drivers. These are go-karts with all the safety features you want for your child, such as:
Seat Belts
Roll Cages
Disc Brakes
The karts that you would buy for your child are smaller and have more safety features to keep your child safe.
Get Something Fast For Fun And Recreation On Outdoor Trails
If you are just looking for a toy that you can have fun with on the trail, you also have many options for off-road vehicles that are designed for racing. The racing karts feature:
All-wheel disc brakes
Racing seats with five-point harnesses
Larger Motors
Gas Shocks and Racing Suspensions
There are many different combinations of features you can choose from for a racing vehicle. The off-road vehicle can even be custom-built to meet all your specific needs.
If you are looking for the right choice for your next off-road vehicle, then these are some choices to consider. Contact us to help you find the perfect off-road vehicle for your next outdoor adventure.