Looking for a better option to get around your property this summer? From covering large amounts of ground, to hauling supplies, to transporting people, a UTV can fill the void for many homeowners.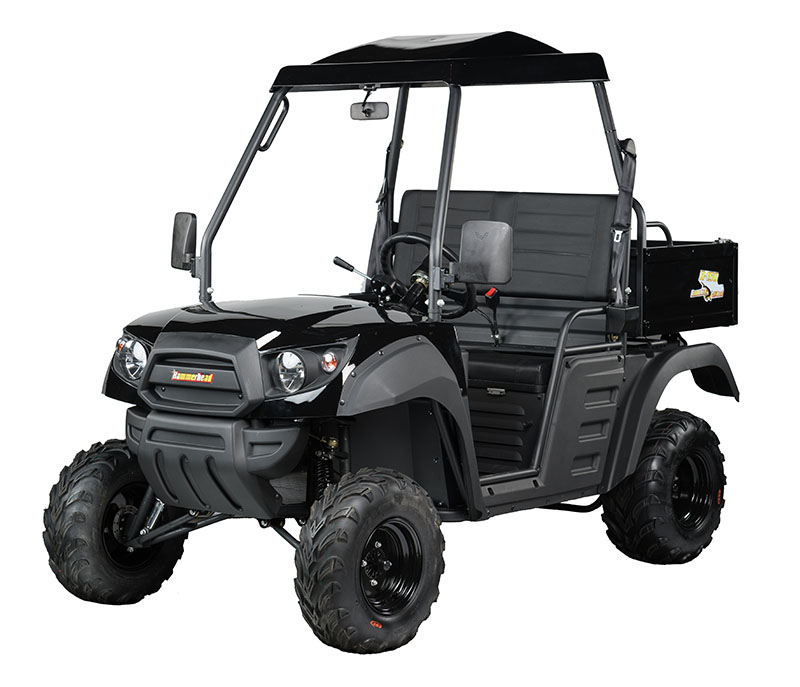 Hammerhead Off-Road's two-wheel drive utility vehicle is both affordable and durable. You can save yourself all of those countless trips back and forth between the garden and the house with a new Hammerhead R-150 .With plenty of interior space, you can grab a passenger to join you as you cruise around your property in both comfort and style. You'll have everything you need as you spend the day taking care of all of the tasks and responsibilities around the farm.
If you're looking for a fun, light-duty UTV that's affordable, useful, and exciting, then the R-150 is the perfect fit for you. To learn more about UTVs, please contact us today or find a local dealer to learn more about our off-road vehicles!